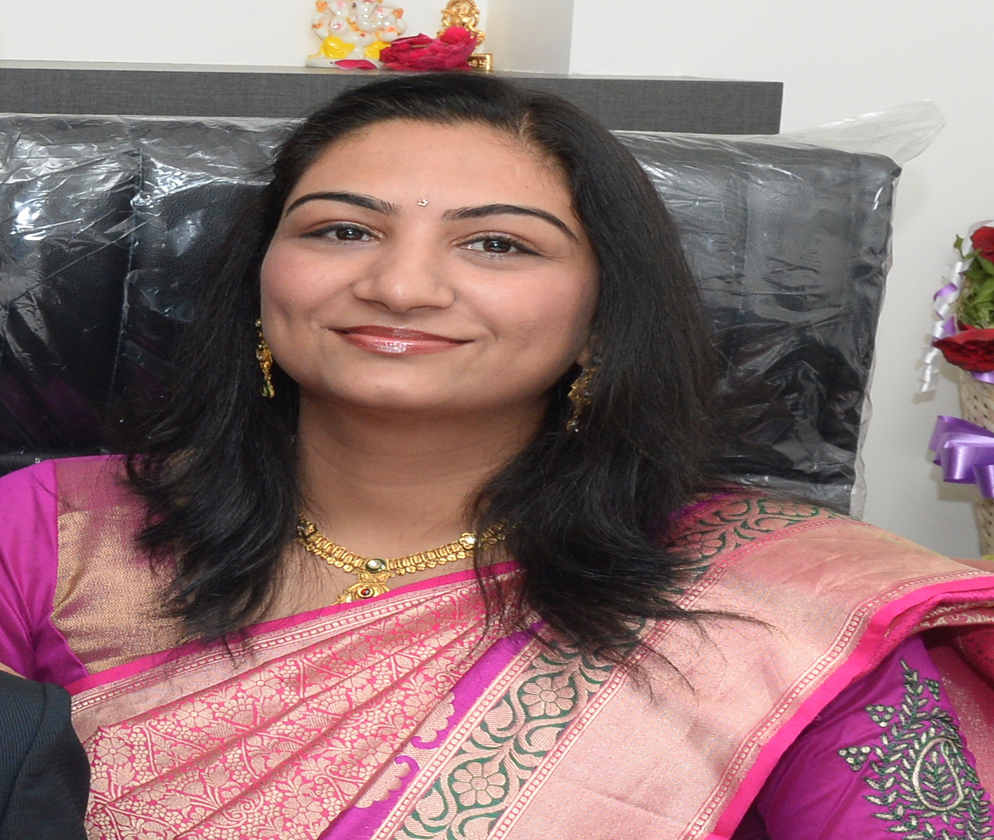 Dr.Ami Patel
M.D.(Obstetrics & Gynecology)
Infertility Specialist
Laparoscopic Surgeon
I am Dr Ami Gunjan Patel. I passed my MBBS in 2004 and MD in Obstetrics & Gynecology in 2008 from M. S. University, Medical College Vadodara. After post-graduation, I have worked as Assistant Professor in Obstetrics & Gynecology department of SSG Hospital and Medical College, Vadodara (Guj.) for 6 years.
I have extensive experience to perform all major obstetric operations like Emergency Cesarean section, Obstetric hysterectomy and handle all Obstetric Emergencies like Obstructed Labour, Rupture Uterus, Ante partum Hemorrhage, Postpartum Hemorrhage, Eclampsia, Severe anemia, etc. I have been trained to perform all major and difficult Gynec operations like Abdominal Hysterectomy, Vaginal Hysterectomy for Uterovaginal Prolapse, Non-Descent Vaginal Hysterectomy, Vault Reconstruction, Myomectomy, Surgeries for Gynec Malignancies, TOT for Stress Urinary Incontinence, Microsurgery for Tubal Reconstruction, etc.
I have taken training in Gynec Endoscopy to perform operations like Total Lap Hysterectomy, Lap Myomectomy, Lap Ovarian Cystectomy, Laparoscopy for Ectopic Pregnancy, Laparoscopy for Fertility Enhancement, Hysteroscopy surgeries etc.
I have special interest in High risk Obstetrics, Ultrasonography and Infertility management. I am also attached with many corporate and trust hospitals.
We have state of the art and dedicated operation theatre with HD camera system for Advanced Endoscopy. We have the latest Colour Doppler and Ultrasonography machine, Cardiotocography (CTG) machine for Fetal monitoring.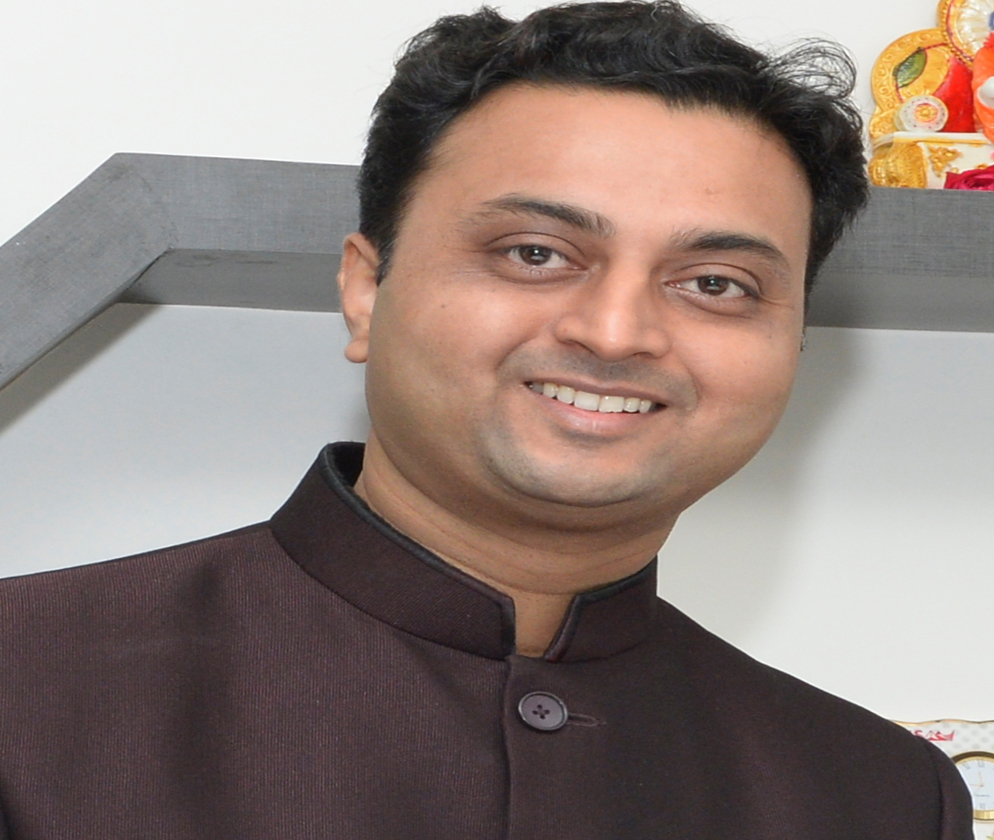 Dr.Gunjan Patel
M.S, M.Ch.(Plastic Surgeon)
Plastic, Cosmetic, Burns &
Hair Restoration Surgeon
I Have Passed my M.B.B.S, M.S. (Gen. Surgery) and M. Ch. Plastic Surgery from M. S. University, Medical College Vadodara. After passing , I had worked as Assistant Professor in the Department of Plastic Surgery, SSG Hospital, Vadodara (Guj.)
I have been trained for cosmetic surgery in Kuwait with world famous Cosmetic Surgeon Dr. Lari who taught me minute details of Liposuction, Body Contouring, Fat Transfer, Rhinoplasty, Breast Augmentation and Reduction.
I attended the America Society of Aesthetic and Plastic Surgery meet in Boston (USA) which gave me vision in field of Cosmetic Surgery.
I was the General Secretary in NABICON 2013 - national academy of burns India conference 2013. I have been regularly doing all plastic surgical work mainly Faciomaxillary Trauma, Hand Injuries, Lower Limb Soft Tissue Trauma, all major Burns, Cosmetic Surgeries like Hair Transplant, Liposuction, Breast Surgeries, Rhinoplasty etc.